All Learners Have a Story, Help Them Tell It
1EdTech members are revolutionizing how learners capture their achievements and competencies beyond the traditional transcript to help each student tell their story. They do this by leveraging digital microcredentials, and learner-owned lifelong achievement records developed and supported by the 1EdTech community.

Help Learners Capture and Share Achievements for a Lifetime of Opportunities
Enable new connections between the world of work and the world of education, enhancing opportunity and building lifelong relationships between education providers and learners at all levels.
Enhance student pathways
Enable a richer transcript with a variety of achievements
Increase offerings for alumni
Recognize achievement at a granular level
Build stronger partnerships with employers
Connect your students to employers
Identify Talent Based on What People Know and Can Do
Mastery Transcript Consortium
Mastery Transcript Consortium is a coalition of forward-looking schools that believe all children are capable of learning and that it's our job as educators to design systems that ensure they do. 
They also see traditional grading systems as a barrier to learning, which is why they're partnering with 1EdTech to create open badges and comprehensive learner records to help learners show what they know and can do outside of those traditional systems.
Mastery Transcript Consortium believes by showing it can work, more educators and lawmakers will be ready to embrace it.
Digital Credentials
   Learn More
If you really want a new system to be equitable, it needs to be scalable. It has to be available everywhere, not just in boutique-style schools on the edges. 1EdTech brings that scalability and network effect to this work.
University of Maryland Global Campus
Collaboration with 1EdTech members is invaluable to the University of Maryland Global Campus as it works to develop digital credentials that can help students be successful throughout their lives.
The university understands that creating technology that can be shared between institutions and industries is vital to helping students tell their stories and achieve their individual goals.
The 1EdTech community allows UMGC to be at the forefront of these innovations, bringing additional value to the education they provide students.
Wellspring Initiative
    Learn More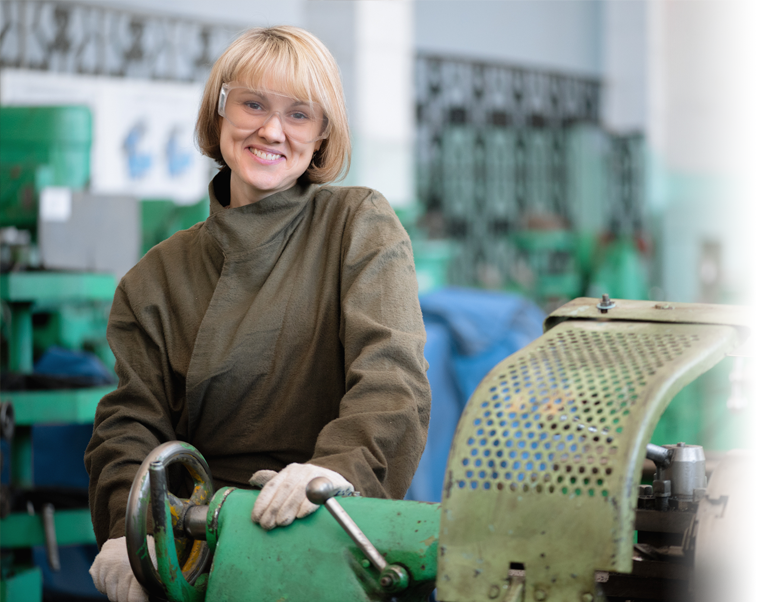 We're excited to be part of the next wave of defining the future of higher education with 1EdTech. There is so much value and satisfaction knowing that when our already successful graduates walk across the stage, they can achieve even greater success with digital credentials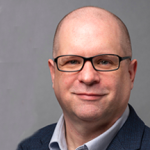 When 1EdTech vets our technologies and displays them through the TrustEd Apps Management Suite in a consumer reports-type of format, it gives customers confidence in what we're creating. It not only creates a sense of pride but also a sense that we're doing the right things in the right way.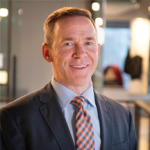 Cengage
Cengage Group supports 1EdTech standards, not only because they believe in an open, trusted, and innovative digital edtech ecosystem but because it's good business.
By following technology standards that are available and work for everyone, Cengage Group can reduce the financial burden on its clients while also increasing consumer confidence in its products.
Now, they're looking to create Open Badges to increase the value of their certifications.
Edtech You Can Trust to Be Easy, Meaningful, and Safe
                                  TrustEd Apps
By working collaboratively with the brightest minds in education and technology, we're making an impact on all learners. Join the 1EdTech community today because together, we go forward faster.
I'm ready. How Do I Join?
Start Here
Expanding the Value and Usability of Digital Credentials
Go beyond the traditional transcript with rapidly evolving educational credentials that meet the needs of all learners.
The Whole Learner Every Step of the Way
Become a leader in digital credentials, and collaborate with 1EdTech members as we develop and leverage meaningful and verifiable credentials to increase learner achievement, opportunity and employment.
It's just one of our six key workstreams helping shape the future for K-12, higher education, and corporate education.