All Learners Have a Story, Help Them Tell It
1EdTech members are revolutionizing how learners capture their achievements and competencies beyond the traditional transcript to help each student tell their story. They do this by leveraging digital microcredentials, and learner-owned lifelong achievement records developed and supported by the 1EdTech community.

Help Learners Capture and Share Achievements for a Lifetime of Opportunities
Enable new connections between the world of work and the world of education, enhancing opportunity and building lifelong relationships between education providers and learners at all levels.
Enhance student pathways
Enable a richer transcript with a variety of achievements
Increase offerings for alumni
Recognize achievement at a granular level
Build stronger partnerships with employers
Connect your students to employers
Identify Talent Based on What People Know and Can Do
Idaho CTE
Idaho's Division of Career and Technical Education prepares Idaho's youth and adults for high-skill, in-demand careers, helps residents communicate their specific skills to employers and simplifies the hiring process for businesses across the state.
Idaho's SkillStack® platform allows Idaho's educators to validate skills; leading to industry-relevant digital badges and gives a more complete picture of what an applicant can do, by proving they've mastered specific skills desired by employers.
The support and resources provided by 1EdTech's digital credentials work helped the program grow across the state, and it continues to expand, improving the lives of Idahoans every day.
Digital Credentials
   Learn More
It's exciting to see how far we've come in the last few years to make the vision of our digital credential platform a reality. Having the ability to collaborate with a group of like-minded individuals, who support education, has been one the biggest benefits of our 1EdTech membership, and validates the work we are doing.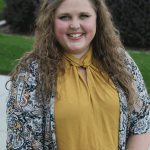 Wichita State University
Wichita State University is creating new opportunities for learners, as well as employers, through its innovative Badges Program.
Working through 1EdTech's Wellspring Initiative, WSU was able to expand its already successful program by working more closely with industry leaders. The insightful collaboration helped to verify that a learner who earns a badge has the skills employers are looking for when hiring.
Now, the program is getting attention and funding from a variety of sectors, allowing the university to expand the program, and possibilities, for all.
 
Wellspring Initiative
    Learn More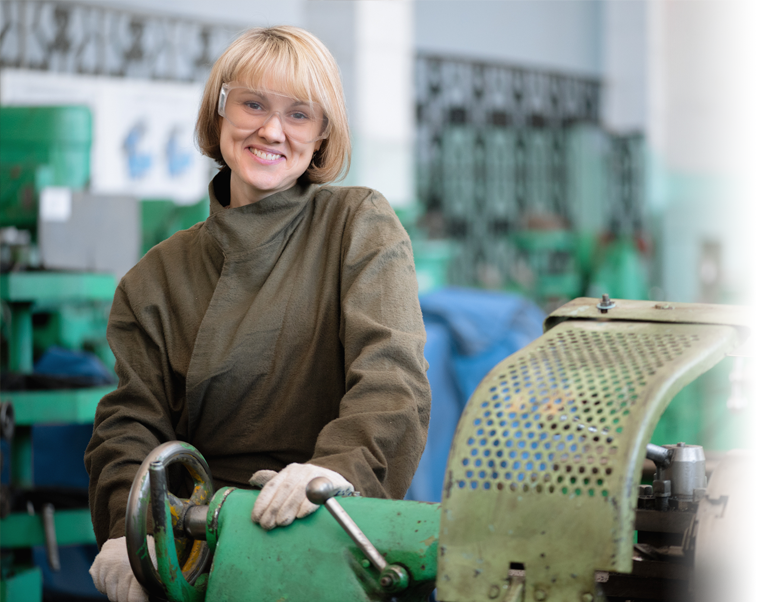 Partnerships between educational institutions and employers are the key to success. Badges and credentials only have value if someone gives them value. The process we went through with 1EdTech Wellspring, asking employers for their opinions and listening to them, gave our badges value because they are validated.
We know that what we identified as the skills and competencies are indeed what they need in the workplace.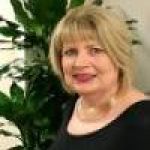 Companies are not necessarily interested in the grade you received in a course, they are more interested in what you learned and what you can do. A CLR shows that. Through 1EdTech, our platform can easily and safely share information with other platforms, allowing learners to have that information in one place, and more easily move from education to work.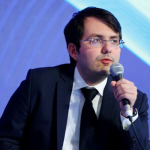 Territorium
Territorium, an international edtech company, joined 1EdTech when it moved into the US market and found a community of like-minded suppliers and educational institutions looking to help learners succeed based on their specific skills.
Through 1EdTech's Comprehensive Learner Record Standard™ (CLR Standard™) standard, it's easier for Territorium, like many 1EdTech certified companies, to share data with a variety of technologies to capture all a learner knows and can do, so they can go on to share it with potential employers.
The company is excited to continue collaboration and innovation to discover new possibilities for learners in the future.
Product Directory
  Learn More
By working collaboratively with the brightest minds in education and technology, we're making an impact on all learners. Join the 1EdTech community today, because together we all go forward faster. 
I'm ready. How Do I Join?
Start Here
Expanding the Value and Usability of Digital Credentials
Go beyond the traditional transcript with rapidly evolving educational credentials that meet the needs of all learners.
The Whole Learner Every Step of the Way
Become a leader in digital credentials, and collaborate with 1EdTech members as we develop and leverage meaningful and verifiable credentials to increase learner achievement, opportunity and employment.
It's just one of our six key workstreams helping shape the future for K-12, higher education, and corporate education.