All Learners Have a Story, Help Them Tell It
1EdTech members are revolutionizing how learners capture their achievements and competencies beyond the traditional transcript to help each student tell their story. They do this by leveraging digital microcredentials, and learner-owned lifelong achievement records developed and supported by the 1EdTech community.

Help Learners Capture and Share Achievements for a Lifetime of Opportunities
Enable new connections between the world of work and the world of education, enhancing opportunity and building lifelong relationships between education providers and learners at all levels.
Enhance student pathways
Enable a richer transcript with a variety of achievements
Increase offerings for alumni
Recognize achievement at a granular level
Build stronger partnerships with employers
Connect your students to employers
Identify Talent Based on What People Know and Can Do
Crosstown High
A Memphis, Tennessee diverse by design public charter school, Crosstown High, sees 1EdTech as a partnership in their work to innovate learning environments and shift the dynamics of student based public education.
The school's competency and project-based learning environments use a non-traditional grading system that currently needs to be translated to meet state requirements. However, looking forward, the school sees the work of the 1EdTech community as a viable partnership to enable secure and verifiable digital credentials as a potential way of certifying their students' knowledge without reverting to traditional grading methods.
They also meet colleagues from around the world working on similar innovations, as they look for new ways to improve learning for all students.
Digital Credentials
   Learn More
Networking and thinking out of the box, to me, really encompasses what 1EdTech brings. Looking at badging and creating a verifiable commodity students can take with them is a very exciting prospect.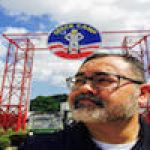 Western Governors University
Western Governors University helps students find success by making direct ties between what a student learns at the university and how that knowledge can be valuable in the workplace through verifiable digital credentials.
Following the 1EdTech Open Badges standard, WGU learners have a way to tell their stories and share their skills in a way that's more meaningful to employers.
The badges also give the learners agency to show exactly what skills they gained, and how they may align to specific job roles, as they earn them. The university plans to grow the program and give learners more opportunities to achieve their professional goals.
Wellspring Initiative
    Learn More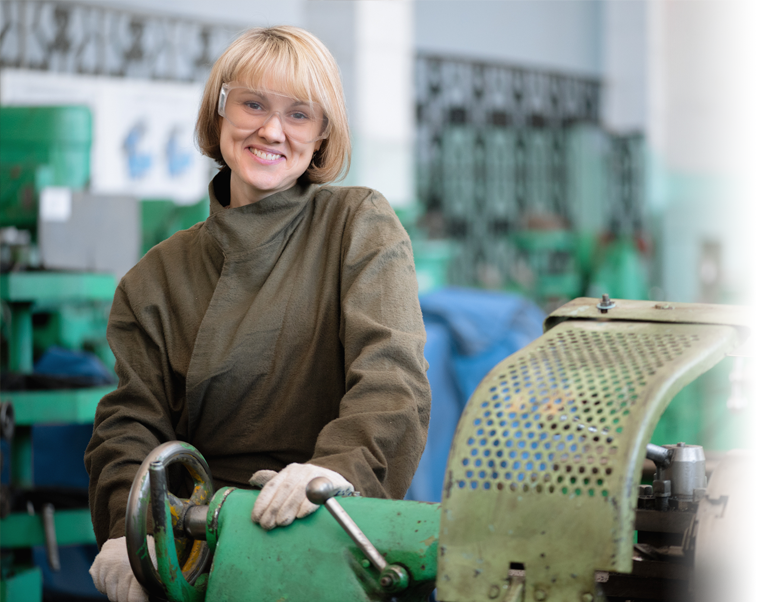 Many of our students are already employed and looking for promotional pathways through their current employers. Being able to assert their job readiness through a verifiable record is what is most meaningful to them.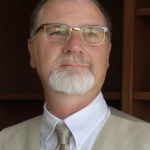 Companies are not necessarily interested in the grade you received in a course, they are more interested in what you learned and what you can do. A CLR shows that. Through 1EdTech, our platform can easily and safely share information with other platforms, allowing learners to have that information in one place, and more easily move from education to work.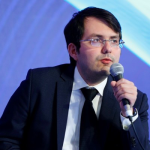 Territorium
Territorium, an international edtech company, joined 1EdTech when it moved into the US market and found a community of like-minded suppliers and educational institutions looking to help learners succeed based on their specific skills.
Through 1EdTech's Comprehensive Learner Record Standard™ (CLR Standard™) standard, it's easier for Territorium, like many 1EdTech certified companies, to share data with a variety of technologies to capture all a learner knows and can do, so they can go on to share it with potential employers.
The company is excited to continue collaboration and innovation to discover new possibilities for learners in the future.
Product Directory
  Learn More
By working collaboratively with the brightest minds in education and technology, we're making an impact on all learners. Join the 1EdTech community today because together, we go forward faster.
I'm ready. How Do I Join?
Start Here
Expanding the Value and Usability of Digital Credentials
Go beyond the traditional transcript with rapidly evolving educational credentials that meet the needs of all learners.
The Whole Learner Every Step of the Way
Become a leader in digital credentials, and collaborate with 1EdTech members as we develop and leverage meaningful and verifiable credentials to increase learner achievement, opportunity and employment.
It's just one of our six key workstreams helping shape the future for K-12, higher education, and corporate education.