All Learners Have a Story, Help Them Tell It
1EdTech members are revolutionizing how learners capture their achievements and competencies beyond the traditional transcript to help each student tell their story. They do this by leveraging digital microcredentials, and learner-owned lifelong achievement records developed and supported by the 1EdTech community.

Help Learners Capture and Share Achievements for a Lifetime of Opportunities
Enable new connections between the world of work and the world of education, enhancing opportunity and building lifelong relationships between education providers and learners at all levels.
Enhance student pathways
Enable a richer transcript with a variety of achievements
Increase offerings for alumni
Recognize achievement at a granular level
Build stronger partnerships with employers
Connect your students to employers
Identify Talent Based on What People Know and Can Do
North Dakota
The state of North Dakota uploads its academic standards to 1EdTech's CASE® Network, a single open repository service for K-12 state and national academic standards and competencies. Making it easier for the state's partners to access information and work togther to meet learner needs.
Through CASE, organizations can see the knowledge and skills a learner needs to achieve to earn a digital badge, increasing the value of the accomplishment.
The state is also working to connect the standards to higher education institutions to help learners better understand what courses they do and do not need to take as they continue their education.
Discover the Benefits if CASE Network
Learn More
The CASE Network from 1EdTech enhances digital credentials by allowing linked data within the credential to interrogate the competency and skills framework defined for the credential. Course standards and objectives provide a vital link to the workforce and employers adopting skills-based hiring.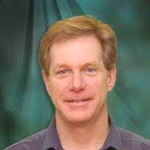 Bowdoin College
Bowdoin College wants to give graduates every advantage when they enter the workforce. That's why the university is piloting a new digital badge program, using knowledge gained from experience and 1EdTech collaborations, to help students capture, understand, and share all the knowledge and skills they gain while in college.
The college's first badging program, the Digital Corps, helps IT department student workers showcase the technical skills acquired during their on-campus employment. Efforts are also underway to develop badging programs within other departments in the college.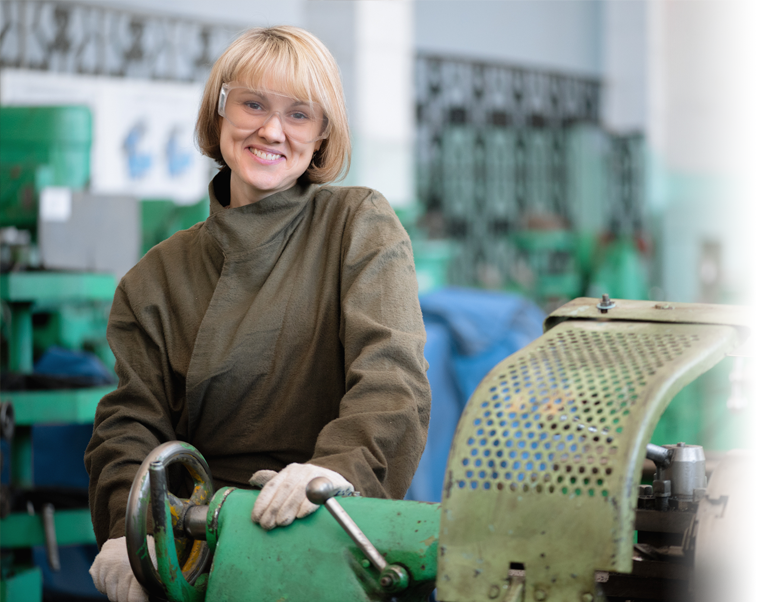 Students can't always articulate what skills come with their degree, including those gained in co-curricular activities. Badges are more transparent, are easily accessed, and are often complementary to the student's degree.
Formalizing the skills our students gain while at Bowdoin will help them be more career-ready, and badges capture their abilities in a way that is easier to present to future employers or other higher education institutions.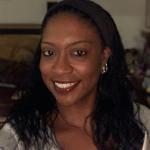 We're seeing an increasing number of innovative institutions make the smart move to bridge classroom teaching to workforce relevance by tying programmatic and course assessment activities to creating skills and outcomes on a CLR. This immediately becomes a valuable and marketable tool for students.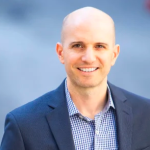 HelioCampus
HelioCampus wants to help its educational partners be more efficient, save money, and ultimately become more valuable to their learners.
The company does this by leveraging its 1EdTech membership to ensure its products work seamlessly with others, protecting the budgets and time of educational institutions by simplifying integrations. The company also helps institutions create Comprehensive Learner Records (CLR) so learners can showcase the skills and qualifications they gained throughout their lives.
1EdTech's Fall Technical Meeting
Nov 13-16  |  Atlanta, GA
Register Now
By working collaboratively with the brightest minds in education and technology, we're making an impact on all learners. Join the 1EdTech community today because together, we go forward faster.
I'm ready. How Do I Join?
Start Here
Expanding the Value and Usability of Digital Credentials
Go beyond the traditional transcript with rapidly evolving educational credentials that meet the needs of all learners.
The Whole Learner Every Step of the Way
Become a leader in digital credentials, and collaborate with 1EdTech members as we develop and leverage meaningful and verifiable credentials to increase learner achievement, opportunity and employment.
It's just one of our six key workstreams helping shape the future for K-12, higher education, and corporate education.