Together We Power Learner Potential 
1EdTech is a united community committed to achieving an open, trusted, and innovative education technology ecosystem that serves the lifelong needs of every learner. Our organization gives a voice to all stakeholders working to improve educational opportunities and experiences for the greater good.

Our Mission
1EdTech's mission is to power learner potential by fostering the evolution of an open, trusted, innovative education technology and digital credentials ecosystem. We provide the leadership and collaboration needed to shape the future of education. Through community-developed open standards, we enable digital learning connectivity, data insights, and improved product choice. We establish trust and transparency in edtech partnerships through community-governed certification programs that verify stringent requirements for product integrations, data privacy, and accessibility. We accelerate the adoption of new technologies that advance digital learning to meet the evolving needs of educators and learners.
_______________________________________________
Our Vision
Improve learning impact by making day-to-day activities easier and more effective for teachers and students, connecting every learner to the best digital learning experiences imaginable, and establishing a trusted foundation for secure, accessible, and insightful learning environments.
Leverage Our Partnerships and Collaborations
Our community advances innovative work across six workstreams, which support four strategic imperatives. These imperatives and workstreams in various combinations help educators and edtech suppliers advance what's happening across the education landscape today while preparing for tomorrow. It's how together we power learner potential.
Imperatives and Workstreams
Learn More
1EdTech Community Events and Activities
1EdTech offers opportunities to learn, share, and network with academic and technical leaders. Our continuous commitment fuels our spirit to meet the growing demands of today's learners and be ready to face what's ahead.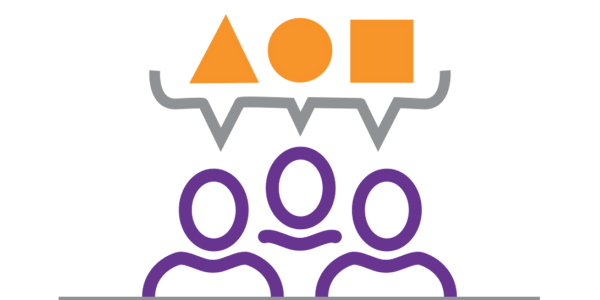 1EdTech Product and Professional Certification
Our passion is making day-to-day activities easier and more impactful for educators, administrators, and learners by connecting everyone to the best digital learning experiences imaginable. 1EdTech certification covers all others!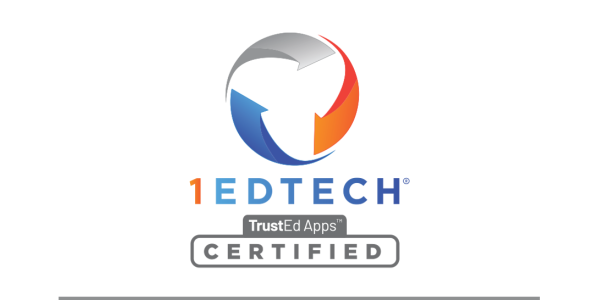 Get Your Products 1EdTech Certified
---
Get Your Professional Certification
---
Procure 1EdTech Certified Products
---
We're Always Happy to Help
We'd love to connect and learn how your goals can contribute to our community. Please don't hesitate to contact us if you have any questions about 1EdTech certifications, membership levels, or participating in upcoming events.
Have Questions? We Have Answers.
Contact Us
Recognizing Excellence in Powering Learner Potential
1EdTech's recognition and awards programs highlight outstanding organizations, individuals, and collaborations leveraging innovative edtech solutions and open standards to drive digital transformation.
Power Learner Potential Organization Award
---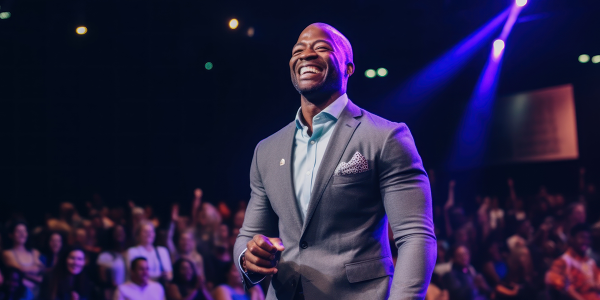 Individual Leadership Awards
---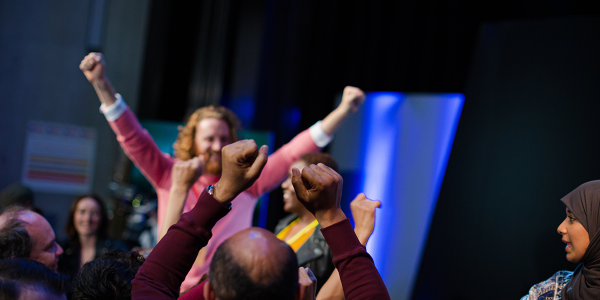 Wait. You're Not a 1EdTech Member? 
When you join 1EdTech, you'll collaborate with the brightest minds in education and technology. Whether as a Contributing, Affiliate, or Alliance member, our determination to improve education makes a difference around the globe.
Have a Voice in the Future of Education
Join Us
Our Evolution From IMS Global to 1EdTech
In 2022, the IMS Global Learning Consortium underwent a transformative evolution, giving rise to 1EdTech. Drawing inspiration from our member organizations, the 1EdTech brand propels forward a remarkable 20+ year legacy of IMS Global, accelerating open standards and innovation across learning environments, digital curriculum, assessment, insightful data, and digital credentials.
What Is Significant About the New 1EdTech Brand?
Learn More

1EdTech generously sponsors the 1EdTech Foundation, providing vital financial and resource assistance to facilitate the management, development, and deployment of the foundation's projects. As a public charity, the 1EdTech Foundation empowers learners by fostering an innovative educational technology ecosystem.
Become a 1EdTech Foundation Sponsor and Supporter
Learn More