How We Power Learner Potential Now and Into the Future
Our united 1EdTech community is committed to building an open, trusted, and innovative digital learning ecosystem at every level. This global effort is guided by our four strategic leadership imperatives and carried out by our six workstreams.
These imperatives and workstreams in various combinations help educators and edtech suppliers advance what's happening across the education landscape today while preparing for tomorrow. It's how together we power learner potential.
Four Leadership Imperatives
We achieve digital learning experiences that rise above the norm, support learner personalization with usable insights, and share achievements.
 
Six Workstreams
We create a secure, scalable, and best-in-class digital learning ecosystem to serve the needs of all learners.


 
Open & Trusted Ecosystem
We connect your entire ecosystem with open plug-and-play integrations to save valuable time and resources.
Leadership Imperatives
The idea behind our leadership imperatives is not just about educational technology, it's about what our 1EdTech community is doing with that technology. These four imperatives establish the foundation to enable a future-ready digital learning ecosystem and help guide the next generation of education and learning.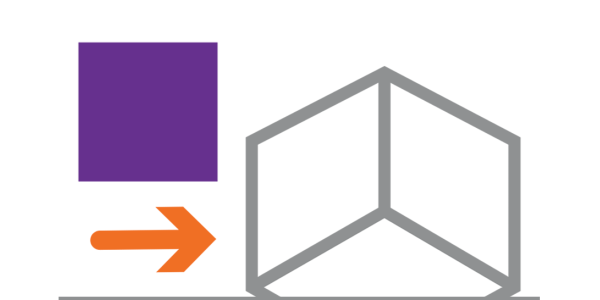 Transformative Digital Learning
---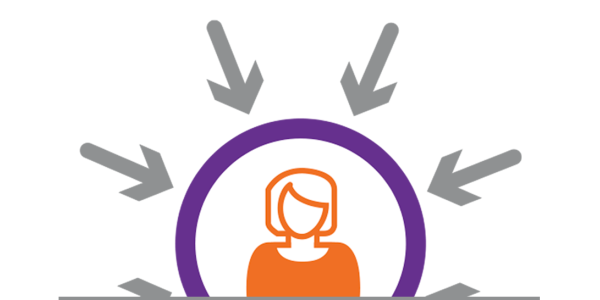 Personalized Learner Journeys
---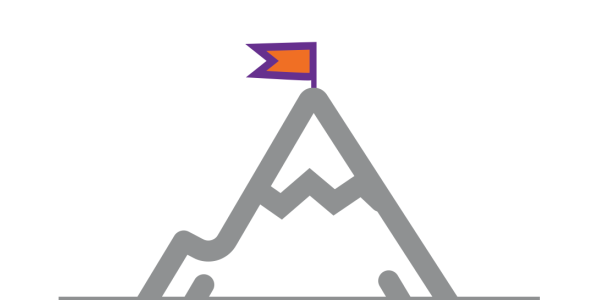 Achievement, Opportunity, and Employment
---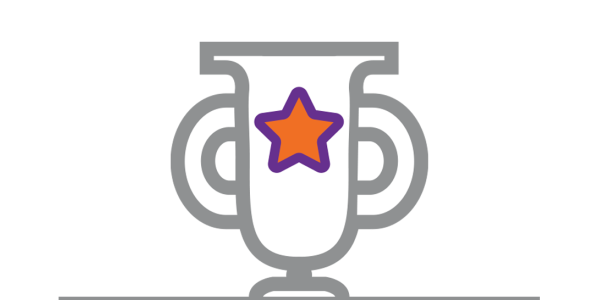 Learner Success, Retention, and Outcomes
---
Workstreams
Unlock the unlimited possibilities with 1EdTech's six key workstreams. These collaborative initiatives and programs are driven by our community and offer engagement opportunities, resources, and support to help shape education worldwide.
Learning Platforms, Apps, and Tools
---
Curriculum Innovation and Teaching Strategies
---
Learning Data and Analytics
---
By working collaboratively with the brightest minds in education and technology, we're making an impact on all learners. Join the 1EdTech community today, because together we all go forward faster. 
I'm ready. How Do I Join?
Start Here
Most people don't realize how complicated it can be to integrate different platforms. As a result of 1EdTech interoperability standards, data can be shared more easily and securely, providing our district more control over the data, and students and teachers benefit from single sign-on to the tools and resources being used in the classroom.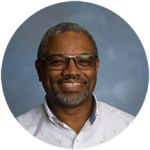 Our community of K-12, higher education, and edtech suppliers know how to use their expertise to develop and leverage 1EdTech's imperatives and workstreams to pave the way for an open, trusted, and innovative edtech ecosystem. 
1EdTech brings value by having all parties at the table. It's a place for vendors and educators to come together and meet in a space that isn't a sales or support call. We make sure we have the right requirements, vendors can express potential difficulties, and in the end, they get more marketable products, and we get better tools.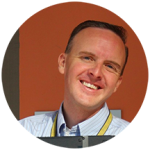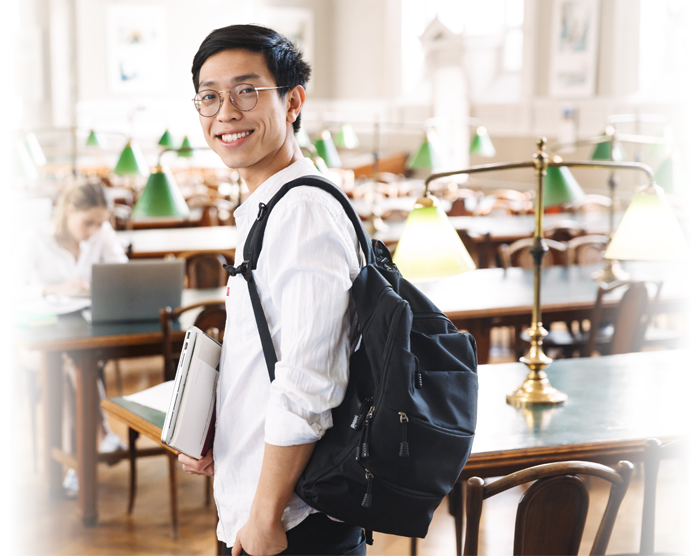 1Edtech is the world's most effective educational technology community. Our passion is making day-to-day activities easier and more impactful for teachers and learners, connecting everyone to the best digital learning experiences imaginable.
The knowledge that the 1EdTech community brings together is like no other.
It is the only organization that's managed to get market competitors to work together, along with school districts and institutions of higher education, toward a common goal of open standards integration.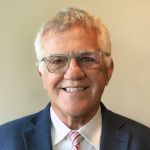 Together, We Go Forward Faster