It's All About Collaboration, Engagement, and Solutions
1EdTech members are working together to make interoperability enabled by open standards the center of your edtech ecosystem. It's how leading school districts and states increase engagement, personalize learning, secure student privacy, and leverage the power of learning analytics.
Our 1EdTech community is a global network of educational trailblazers like yourself. We deliver the leadership, open standards, and trusted resources needed to help you realize breakthrough instructional and program strategies.
Edtech You Can Trust to Be Easy, Meaningful, and Safe
TrustEd Apps Vetting and Certification
---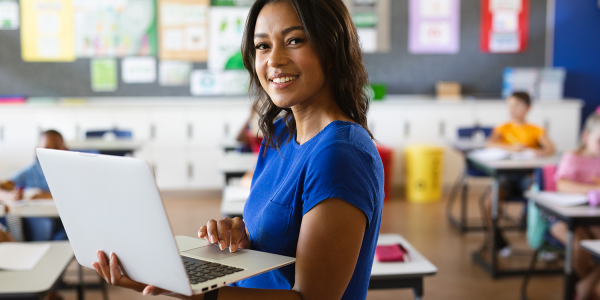 TrustEd Apps Management Suite
---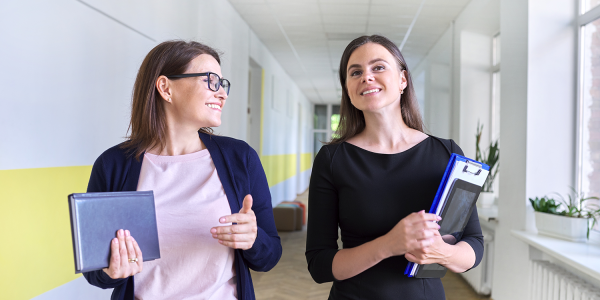 TrustEd Apps Certified Leader Program
---
Let our 1EdTech K-12 team assist you in implementing and procuring a plug-and-play architecture that enables the rapid deployment and seamless integration of edtech products. Together we can make day-to-day activities easier and more effective for everyone and connect learners to the best digital learning experiences imaginable.
Procure 1EdTech Certified Products
Learn More
1EdTech events are opportunities to learn, share, and network with academic and technical leaders. Our continuous commitment fuels our spirit to meet the growing demands of today's learners and be ready to face tomorrow.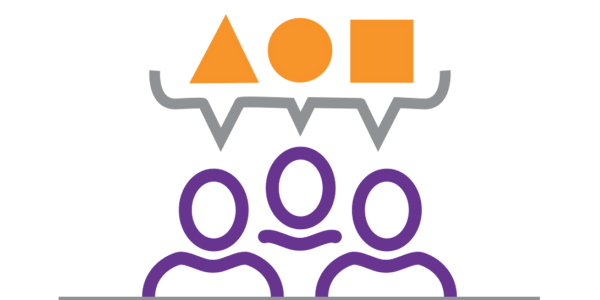 We're Always Happy to Help
As an educational leader, you're tasked with transforming a wide variety of edtech software tools, curriculum resources, and applications into a data-rich learning ecosystem that shows ROI. We know it's a heavy lift. Please don't hesitate to reach out.
Have Questions? We Have Answers.
Contact Us
Leverage Our Partnerships and Collaborations
Our community advances innovative work across six workstreams, which support four strategic imperatives. These imperatives and workstreams in various combinations help educators and edtech suppliers advance what's happening across the education landscape today while preparing for tomorrow. It's how together we power learner potential.
Imperatives and Workstreams
Learn More
---
Wait. You're Not a 1EdTech Member?
Whether you're an individual school, district, or state department of education, all learners need edtech that can evolve along with the ever-changing challenges they face today and tomorrow. 1EdTech K-12 members are at the forefront of enabling equitable learning, boosting achievement, and opening the doors to a wider variety of opportunities.
Join the Brightest Minds in Education and Technology
Start Here