Invent a Better Future, One Learner at a Time
1EdTech members are leaders in designing and implementing personalized and student-centered learning. The fundamental challenge is a program design that provides the rigorous core of aligned instruction plus the options required to create or tailor relevant learning experiences for diverse learners with diverse goals.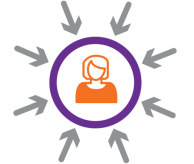 Give Learners and Faculty a Foundation of Choice and Personalization
Leverage the most extensive and innovative collection of tools, curriculum, and learning platforms to meet the needs of all students.
Flexible instruction
Inclusive access
Curriculum equity
Outcomes aligned
Add your own tools  
Student-Centered Learning Is Revolutionizing Curriculum
Fulton County Schools
With an overabundance of educational content to choose from, Georgia's Fulton County Schools use 1EdTech's Competencies and Academic Standards Exchange® (CASE®) standard to help sort through the options.
By leveraging the standard, they can ensure every student in the district has fast and accurate access to high quality, state-standards aligned content. Now, the district is free to innovate, and consider new ways to showcase a student's mastery of those standards in the future.
 Curriculum Innovation and Teaching Strategies
                          Learn More
There is so much content out there, it's really content overload, and teachers can spend an exorbitant amount of time sorting through it all. Leveraging the 1EdTech requirements helps us to align the standards to content so a student can find the right content at the right time to master the standard.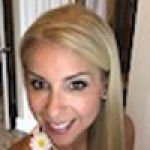 University of California Davis
Students and faculty at the University of California Davis can more easily access the digital tools and coursework they need, thanks to the university's partnership with 1EdTech. By collaborating with suppliers and taking full advantage of 1EdTech standards, the university was able to put everything an educator or learner needs in one easily accessible location.
That way, faculty and students can pick and choose what tools best fit their needs. Now, the university can look to new projects that will improve teaching and learning by leveraging these seamless and collaborative integrations.
Curriculum Innovation and Teaching Strategies
      Learn More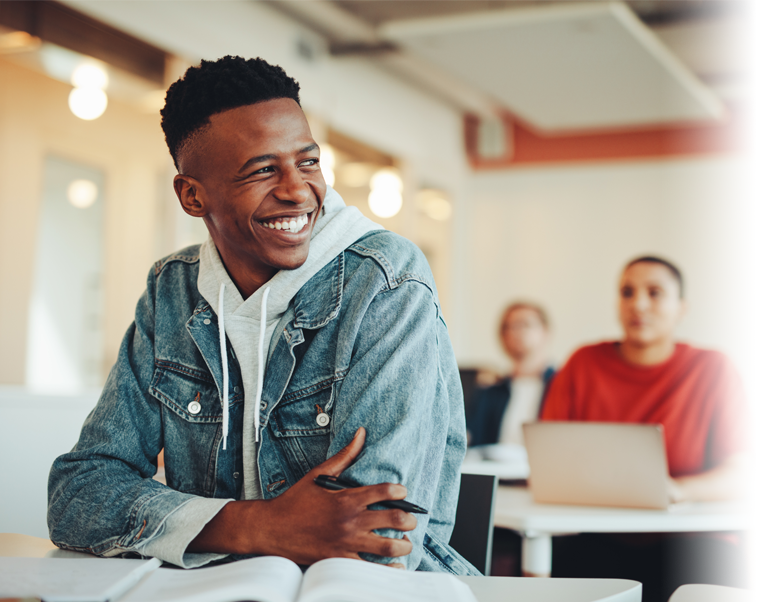 1EdTech brings value by having all parties at the table. It's a place for vendors and educators to come together and meet in a space that isn't a sales or support call. We make sure we have the right requirements, vendors can express potential difficulties, and in the end, they get more marketable products, and we get better tools.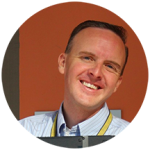 The knowledge that the 1EdTech community brings together is like none other. It is the only organization that's managed to get market competitors to work together, along with school districts and institutions of higher education, towards a common goal of standards integration.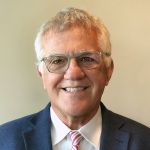 SAFARI Montage
SAFARI Montage leverages 1EdTech standards to help school districts build the best educational technology ecosystem for their educators and learners.
When multiple vendors can seamlessly integrate into one system, saving SAFARI time and money tenfold by avoiding complicated custom integrations.
Institutions also benefit from the implementation time savings, and the enhanced flexibility allows educational institutions to focus on creating the ecosystem they want without fear of being stuck with what they have in the future.

TrustEd Apps Directory
  Learn More
By working collaboratively with the brightest minds in education and technology, we're making an impact on all learners. Join the 1EdTech community today because together, we go forward faster. 
I'm ready. How Do I Join?
Start Here

Inclusive Access to Rigorous, Equitable, and Tailorable Curriculum
1EdTech members create adaptable tools that enable personalized learning pathways. They improve curriculum equity by providing inclusive access to resources that faculty can tailor to individual student needs.
Student-Centered Learning Is Active Learning
The 1EdTech community is leading the personalization of learning with innovative digital curriculum tools. Meeting each learner where they are, and providing the data-informed, adaptive learning and instruction they need, when they need it.

It's just one of our six key work streams helping educators shape the future.
Curriculum Innovation and Teaching Strategies
---