Invent a Better Future, One Learner at a Time
1EdTech members are leaders in designing and implementing personalized and student-centered learning. The fundamental challenge is a program design that provides the rigorous core of aligned instruction plus the options required to create or tailor relevant learning experiences for diverse learners with diverse goals.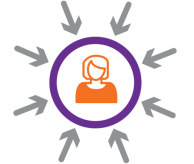 Give Learners and Faculty a Foundation of Choice and Personalization
Leverage the most extensive and innovative collection of tools, curriculum, and learning platforms to meet the needs of all students.
Flexible instruction
Inclusive access
Curriculum equity
Outcomes aligned
Add your own tools  
Student-Centered Learning Is Revolutionizing Curriculum
Chicago Public Schools
Chicago Public Schools addressed equity and resource gaps with a new digital curriculum that ensures students and teachers can easily access high-quality, culturally responsive, and customizable resources, regardless of where they live or which school they attend.
CPS made the Skyline curriculum available to its more than 500 schools and tailored it to the district's specific needs. Thanks to partnerships and digitally published learning standards available through 1EdTech, CPS was able to centralize resources in one interoperable system that can be easily accessed, personalized, and updated as needed now and in the years to come.
 Curriculum Innovation and Teaching Strategies
                          Learn More
I think about where Skyline is now, versus where it can be in the future, in terms of integrating additional products, resources, platforms, and bringing in new opportunities for our students. The only way we can realistically do that is to have those normalized, shared expectations, which were set by the 1EdTech community, with all of our partners.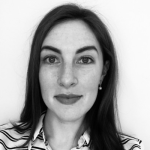 University of Central Florida
The University of Central Florida enhances the learning experience for all by developing custom solutions that meet the unique needs of its students.
UCF, a 1EdTech Center of Excellence, uses Learning Tool Interoperability® (LTI®) to integrate custom and proprietary tools to create a learning environment designed for UCF educators and learners.
Being at the table as standards are created allows the university to innovate a better system for its students and learners around the world, now and into the future.
 Centers of Excellence
      Learn More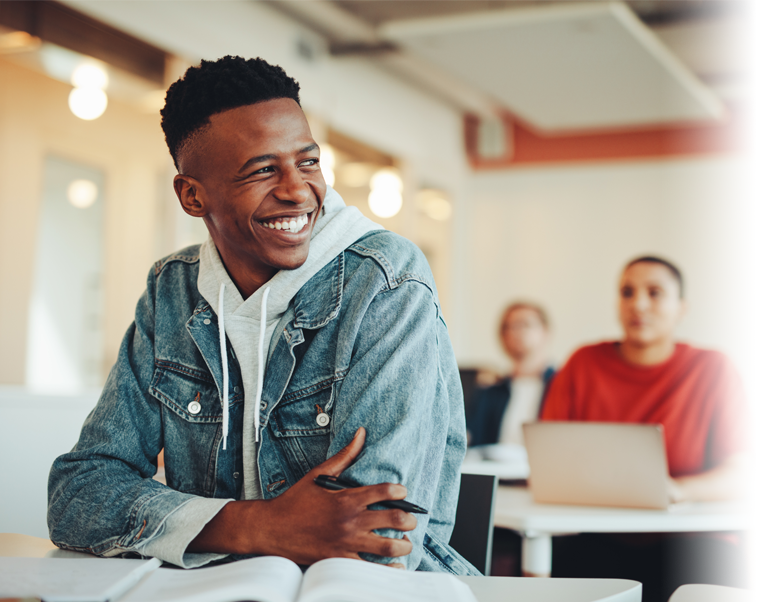 My definition of creativity is solving problems within limitations. We all face limitations with learning management systems, but when you work with 1EdTech standards, you can come up with innovative solutions that are sustainable.
We don't have to worry that something will break every time the software updates. The rules are set, and the game isn't going to change on us.
LTI allows us to provide learners access to the exact materials they need for a given course, as soon as they need them, and through the tools they're already using.
It saves them the time, and cost, of searching for those resources in bookstores or other online markets.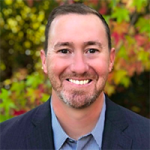 VitalSource
VitalSource, a leading provider of digital course materials and e-textbooks, can enhance learner experiences thanks to 1EdTech standards. 
LTI makes it easier for VitalSource, like many 1EdTech certified companies, to bring content to faculty and students, without risking their information, through third-party platforms. 
That means learners can access the unique VitalSource resources they need through the specific learning systems or applications used in their courses. It not only improves the learner experience but also allows VitalSource the opportunity to support more learners through multiple platforms.

Product Directory
  Learn More
By working collaboratively with the brightest minds in education and technology, we're making an impact on all learners. Join the 1EdTech community today, because together we all go forward faster. 
I'm ready. How Do I Join?
Start Here

Inclusive Access to Rigorous, Equitable, and Tailorable Curriculum
1EdTech members create adaptable tools that enable personalized learning pathways. They improve curriculum equity by providing inclusive access to resources that faculty can tailor to individual student needs.
Student-Centered Learning Is Active Learning
The 1EdTech community is leading the personalization of learning with innovative digital curriculum tools. Meeting each learner where they are, and providing the data-informed, adaptive learning and instruction they need, when they need it.

It's just one of our six key work streams helping educators shape the future.
Curriculum Innovation and Teaching Strategies
---