Invent a Better Future, One Learner at a Time
1EdTech members are leaders in designing and implementing personalized and student-centered learning. The fundamental challenge is a program design that provides the rigorous core of aligned instruction plus the options required to create or tailor relevant learning experiences for diverse learners with diverse goals.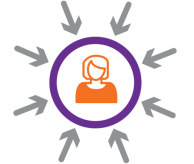 Give Learners and Faculty a Foundation of Choice and Personalization
Leverage the most extensive and innovative collection of tools, curriculum, and learning platforms to meet the needs of all students.
Flexible instruction
Inclusive access
Curriculum equity
Outcomes aligned
Add your own tools  
Student-Centered Learning Is Revolutionizing Curriculum
Lee County
Students in Lee County, Florida, get a truly personalized learning experience thanks to the digital ecosystem the district built in collaboration with the 1EdTech member community.
With one simple sign-on, teachers have access to more than 75 different apps and tools they can select from to help meet the various needs of their students.
For example, some students can work independently, while others may be more successful working on a group project but still being required to show the same mastery of skills. Since everything works together, data is easily shared so a teacher can track everyone's progress and know when they need help, regardless of how they are learning the lesson.
 Curriculum Innovation and Teaching Strategies
                          Learn More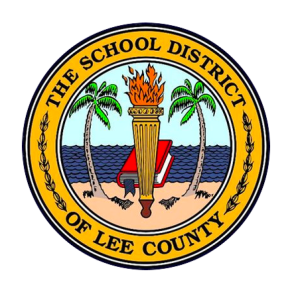 The interoperability and single sign-on allowed us to change our professional development. Now, instead of teaching staff how to use the platforms, we can focus on instructional strategies and best uses for the tools.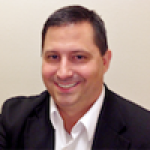 SURF
SURF, the collaborative organization for IT in Dutch education and research, sees a 1EdTech membership as a way to extend their work worldwide.
Working with standards opens up access and clear communications between various digital ecosystems; whether they be research institutions across the Netherlands, Europe, or the world, the technology works together.
Taking away that one barrier opens up new opportunities for putting learner needs at the center of all they do.
Shaping the Edtech Ecosystem in Europe
                     Learn More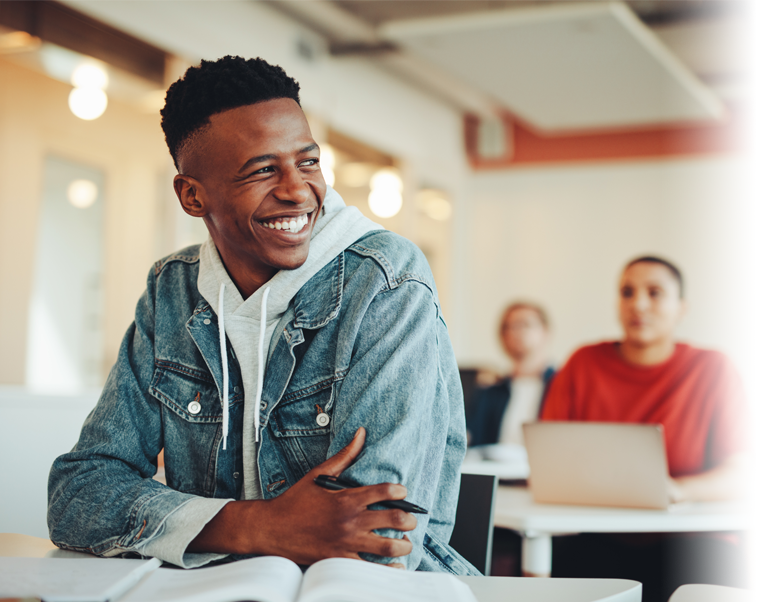 Student mobility is growing as they look for opportunities to develop themselves in a more personalized way. Working with standards that share information across institutions, regardless of where in the world the institution is, gives those learners more opportunities to develop themselves, and we need to give them those opportunities.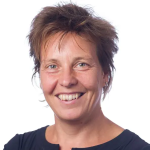 It's been great to see the collaboration between 1EdTech members grow and open doors to new and innovative digital learning solutions.
1EdTech offers a full ecosystem of interoperability standards that make integrations easier and more cost effective for our customers.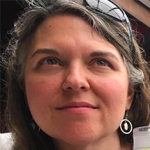 PowerSchool
PowerSchool, the leading provider of cloud-based software for K-12 education in North America, believes that every student should have the opportunity to learn in a way that's right for them.
With nearly three decades of experience delivering innovative, best-in-class education technology, PowerSchool brings together everyone in the education community with the shared goal of helping students thrive through personalized education.
PowerSchool believes that everyone benefits from the 1EdTech collaboration between suppliers and educational institutions working together and creating better digital learning ecosystems, including interoperability standards that are opening up more doors for data-informed, personalized learning for all learners.

TrustEd Apps Directory
  Learn More
By working collaboratively with the brightest minds in education and technology, we're making an impact on all learners. Join the 1EdTech community today because together, we go forward faster. 
I'm ready. How Do I Join?
Start Here

Inclusive Access to Rigorous, Equitable, and Tailorable Curriculum
1EdTech members create adaptable tools that enable personalized learning pathways. They improve curriculum equity by providing inclusive access to resources that faculty can tailor to individual student needs.
Student-Centered Learning Is Active Learning
The 1EdTech community is leading the personalization of learning with innovative digital curriculum tools. Meeting each learner where they are, and providing the data-informed, adaptive learning and instruction they need, when they need it.

It's just one of our six key work streams helping educators shape the future.
Curriculum Innovation and Teaching Strategies
---