Helping Teachers and Students Make the Most of Innovative Products
The 1Edtech community is committed to a connected data ecosystem that gets the right information to the right person at the right time. A connected data ecosystem means that your edtech becomes more valuable. Faculty and students gain insights that improve teaching and learning. Suppliers gain insights that enable product improvement. Institutions gain insights about product usage and performance.
---
Get the Intel to Measure Success
Sharing educational data across an institutional ecosystem gives teachers and students the ability to assess progress and fill gaps while also enabling data analytics that reveals systemic improvement opportunities. You get the intel to make adjustments to curriculum, advising, student success programming, and make smarter edtech purchases to scale your IT and academic technology infrastructure.
See Integrated Data and Analytics in Action
1EdTech provides a complete view of a digital ecosystem interconnected with real-time data and fuels the analytics needed to enhance your digital transformation now and into the future.

Interconnected Data Powers Better Teaching and Learning
Learn More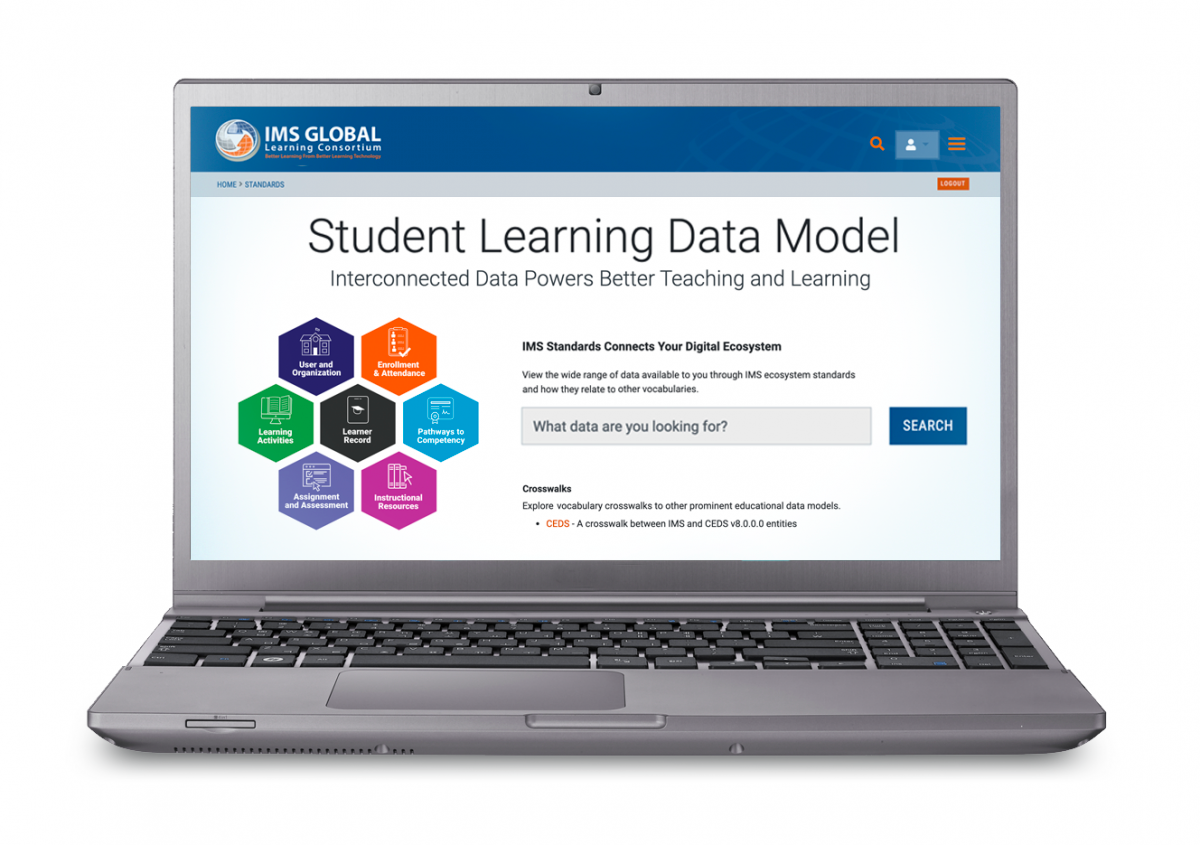 By working collaboratively with the brightest minds in education and technology, we're making an impact on all learners. Join the 1EdTech community today because together, we go forward faster.
I'm ready. How Do I Join?
Start Here
Insights That Foster Student Success
The 1EdTech community is working to ensure data access is built into the ecosystem. Discover how to get ahead of this rapidly evolving field through deep collaboration harnessing the power of, and making the best use of, actionable learning data while working on a better future for all educational stakeholders. 
Learner Success, Retention, and Outcomes
Learn More
A Data-Ready Ecosystem to Inform, Engage, and Create Learning Opportunities
When edtech products are built with 1Edtech open standards, it gives faculty, administrators, and suppliers real-time data access and the power to securely exchange rosters and grades, measure learning activity, and protect student privacy.
It Fits Together
There's enough to juggle these days without having to figure out if a new application will plug-and-play with the rest of your digital ecosystem. Learning Tools Interoperability (LTI) allows courseware and learning tools from different vendors to work together from the start.
---
Exchange Roster Information, Grades, and Assessment Data in a Snap
Your student information system (SIS) holds a wealth of information about courses and classes, enrollments and grades, and so much more. The 1Edtech community sets the standard for sharing this critical data securely and without the manual upload to your digital ecosystem.
Understanding Engagement Leads to Better Learning Outcomes
1EdTech Caliper Analytics captures and shares data on student activities in learning apps and software—giving teachers and developers a way to measure and gain insights into how students engage with digital tools.
---
Protect Your Learners and the Data They Generate
The ability to capture and analyze data comes with responsibility. 1EdTech members believe in ethically safeguarding student data and helping you ensure your edtech suppliers do too.
Through the TrustEd Apps program, 1EdTech vets the policies of hundreds of edtech companies of all types annually, using an open standard privacy rubric designed and utilized by 1EdTech members.
---
1Edtech Certified Products
A product certified by 1Edtech means it's verified and securely transferable to any certified platform—you can count on it.
Product Directory
Learn More
---
Empowering Tomorrow's Learners Starts With an Open Ecosystem
Unlock the unlimited possibilities with 1EdTech's six key workstreams, and help us lead the way to an open, innovative, and trusted educational technology ecosystem. Together, we power learner potential.
 
TrustEd Apps Vetting   |   Learning Platforms, Apps, and Tools
Curriculum Innovation and Teaching Strategies   |   Integrated Assessment
Learning Data and Analytics   |   Digital Credentials
Our student activity hub, enabled by the work of 1EdTech, is helping us improve our students' success, including enabling broader and deeper insight into student progress, personal messaging and reminders, understanding the impact of co-curriculars, and nearly limitless possibilities on connecting data from our edtech ecosystem.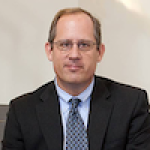 The University of California San Diego
The University of California San Diego can offer insights to students who may need additional support more quickly and effectively, thanks to its new data management platform, and now they're sharing it with others.
The Student Activity Hub provides one secure space to store a learner's data without needing to pull the information from different applications.
With the information in one location, faculty and advisors can easily track student progress, connect with student-facing technology and consider an endless list of possibilities for the future.
All Made Possible Thanks to 1EdTech Open Standards
Learn More