Together, We're Making Assessment More Flexible, Authentic and Equitable to Improve Learning Outcomes
As the world of assessment evolves rapidly into the future, there are high expectations that technology will provide a wide range of formative and summative options that all work together to help students succeed.
Because the 1EdTech community knows when your digital ecosystem is connected, educators and administrators can make the most of their technology.
That gives students access to assessments that are appropriate to them, shows educators real-time data to measure progress, and makes reaching broader opportunities possible.
Actionable Assessment Is Better Learning
Savings of Time and Money
---
To ensure that personalized learning and equity are built into your ecosystem, 1EdTech provides open standards for the authoring of content, launch, delivery, scoring, and data to enable integration of a wide variety of assessment tools.
Actionable data is supported through a range of integration alternatives including learning management, portal, student information and analytics platforms.
---
Supporting Today's Diverse Student Needs
The 1EdTech collaboration features the latest advancements in assessment including integration of adaptive testing, assessment integrity, assistive technology/accessibility and homework solutions. The leaders in assessment have been creating the roadmap for the assessment industry through the 1EdTech.
1EdTech has been the leader in e-assessment advancement for over two decades and is charting the future, including digital micro-credentials.
---
Power Learner Potential 

With Integrated Assessments
Provide a standard format of assessment content, data, and exchange of information between authoring and delivery systems in your digital ecosystem with Question and Test Interoperability® (QTI®) and Caliper Analytics®. 
Integrate with a student portal or learning platform with Learning Tools Interoperability® (LTI®) and transfer test results from an assessment platform to your SIS gradebook with OneRoster while aligning to academic standards with Competencies and Academic Standards Exchange® (CASE®). 
1EdTech supports and facilitates compliance with international accessibility guidelines (WCAG) and laws enacted to ensure access for all students, including Section 508 Refresh of the Rehabilitation Act of 1973 and the European Accessibility Act (EN 301 549). The new QTI 3.0 and AccessForAll® 3.0 standards integrate accessibility into the standards and certification programs.
Visit the Developers Page for All the Details
 Learn More
By working collaboratively with the brightest minds in education and technology, we're making an impact on all learners. Join the 1EdTech community today because together, we go forward faster.
I'm ready. How Do I Join?
Start Here
Assessments Appropriate for Every Learner
The 1Edtech community knows assessments play a critical role in differentiated instruction. The real-time data from integrated assessments inform an educator's decision making and help make instructional choices to support all students as they work toward proficiency of learning targets.
Accessibility features support a state's commitment to Universal Design and help make online assessments valid and reliable measures of student learning.
With 1EdTech, traditionally underserved populations, can test online for the first time, ensuring that states remain in compliance with sections 504 and 508 of the Rehabilitation Act.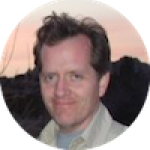 Accessibility
When digital assessments are WCAG and Section 508 compliant, a whole world of knowledge unlocks that might have otherwise been unavailable to students with learning differences. For students, it means a fair shot at success.
For institutions, it means more tools to foster the kind of brilliance that may have previously gone unnoticed.
See Integrated Data and Analytics in Action
1EdTech provides a complete view of a digital ecosystem interconnected with real-time data and fuels the analytics needed to enhance your digital transformation now and into the future.

Interconnected Data Powers Better Teaching and Learning
Learn More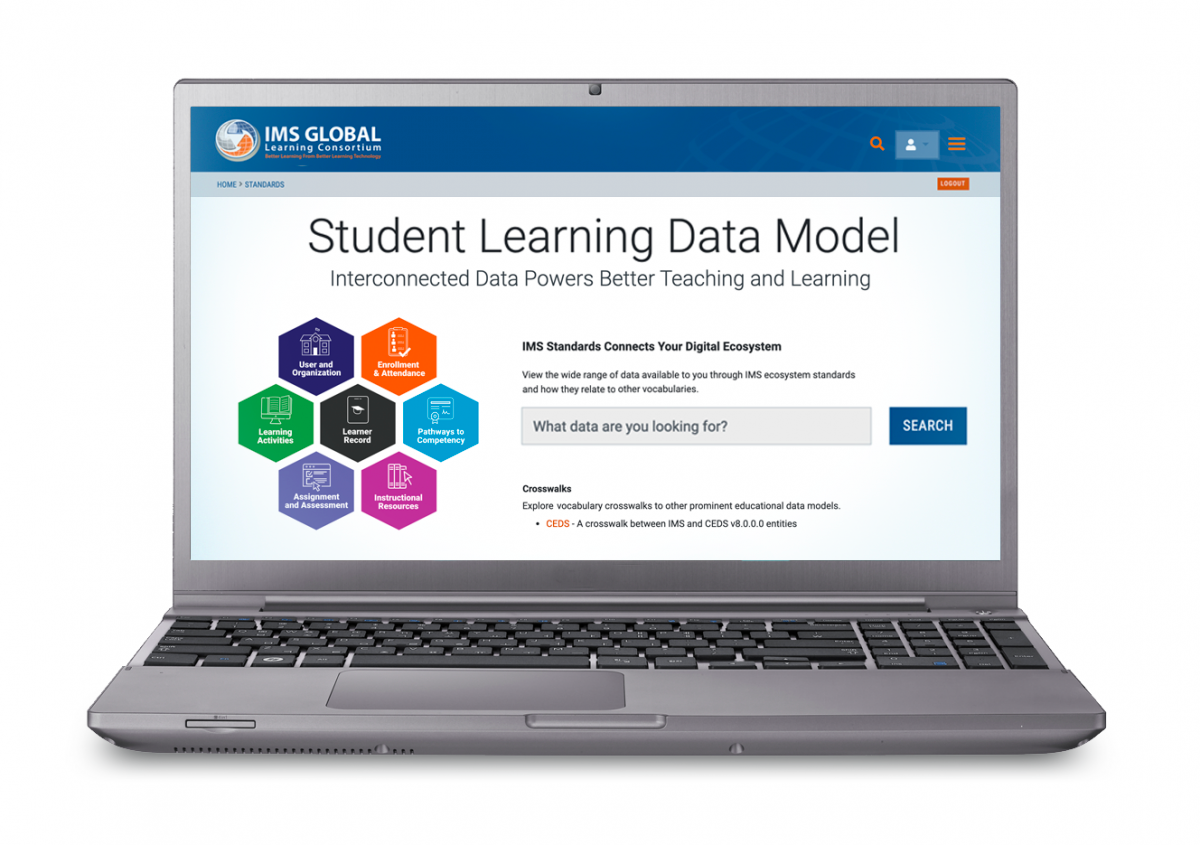 Become an Advocate for Online Assessments
Join us at the State Assessment Innovation Leadership Network to develop and share digital assessment strategies with states and local education agencies to support their efforts in delivering online assessments that are more accurate and reliable measures of student learning.
Assessment Innovation Leadership Network
Learn More
Insights That Foster Student Success
The 1EdTech community is working to ensure data access is built into the ecosystem. Discover how to get ahead of this rapidly evolving field through deep collaboration harnessing the power of, and making the best use of, actionable learning data while working on a better future for all educational stakeholders. 
Learner Success, Retention, and Outcomes
Learn More
---
Empowering Tomorrow's Learners Starts With an Open Ecosystem
Unlock the unlimited possibilities with 1EdTech's six key workstreams, and help us lead the way to an open, innovative, and trusted educational technology ecosystem. Together, we power learner potential.
 
TrustEd AppsTM Vetting   |   Learning Platforms, Apps, and Tools
Curriculum Innovation and Teaching Strategies   |   Integrated Assessment
Learning Data and Analytics   |   Digital Credentials
Using the standards, we can share learner content engagement and performance information with educators securely.
That information helps them assess how their students are doing in their classes, as well as understand where students haven't mastered the content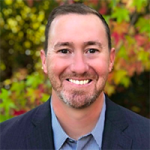 VitalSource
VitalSource, a leading provider of digital course materials and e-textbooks, allows educators to understand better what their students understand and what material needs more explanation by leveraging 1EdTech standards.
The company launched its Bookshelf CoachMe capability, which utilizes AI-generated practice questions to enhance the reader's experience within the context of a textbook. The tool presents formative assessments that help learners better understand their assigned content.
Now, educators can view practice and reading data to make real-time adjustments based on their students' needs. VitalSource plans to continue leveraging 1EdTech open standards and enhance the capabilities of products now and into the future.  
Discover All of 1EdTech's Open Standards
Learn More