Learning Experiences That Rise Above
1EdTech members become leaders in the creation of digital learning experiences that rise above the norm. At our core, we believe faculty and learners deserve a trusted, innovation-ready, future proof, connected ecosystem. We do this, by aligning the practical work of technology with the mission of academics—positioning our members to lead future innovation.
Achieve a Responsive, Innovative, and Trusted Ecosystem
Benefit with best-in-class experiences for faculty and students with plug-and-play integrations that work across thousands of products.
Seamless Access to Resources
Improved Product Choice
Greater Agility
Digital on Day One
Student Data Privacy
Together We All Go Forward Faster
Henry County Schools
Henry County Schools in Georgia relied on 1EdTech standards and 1EdTech member community to create a "one-stop-shop" for teachers, Henry Connects.
The success of that project not only spurred the creation of a parent version of the ecosystem but also led to plans for a student version. It also inspired Georgia's Department of Education to launch a similar project.
Now, Henry Connects brings all the district's systems together, making it easier for educators to access and share resources, and for parents to view student progress. Using 1EdTech standards allows the district to build on and evolve the system, continuously improving teaching and learning for all. 
Discover How Georgia's DOE is Leveraging the CASE Network 
Learn More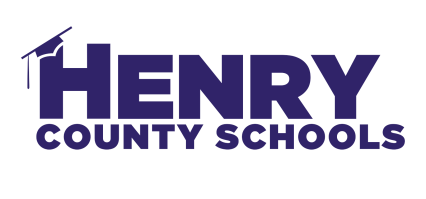 It was a learning journey, but we're excited to say that today we have a platform that connects all of our systems in a powerful way, utilizing most of 1EdTech's interoperability standards. We felt strongly supported by the consortium and consortium members from both K-12 and technology providers. They pressed in and helped us. It takes all three to make this work.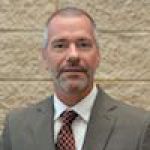 Central Piedmont Community College
1EdTech provides support and product certification that serves as assurance that educational technology products will do what they say they'll do for Central Piedmont Community College.
The college is able to leverage its membership to not only confirm the capabilities and policies of potential vendors, but they can also collaborate with, learn from and offer advice to their colleagues at other institutions of higher education.
With that additional support, the college can look toward future innovations, including guiding faculty on digital tool selections, as well as considering bigger projects to help students succeed.
Learning Platforms, Apps, and Tools
                    Learn More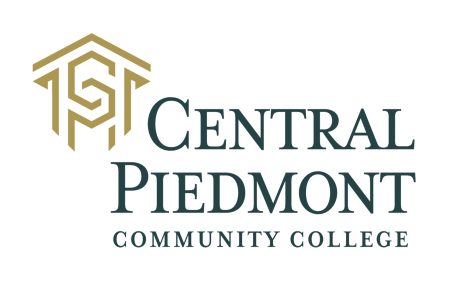 The main benefit of 1EdTech is having a network that can help us think about our innovative strategies.
The more ways we can help students tell their stories and show what they've learned, both in and out of the classroom, the more likely they'll be successful.
Since all of Sweden uses one SIS, we thought it would be useful to follow the 1EdTech standard nationwide, so we know the vendors we work with will be able to connect with all of our systems. It also helps clarify what information is being communicated, and institutional data is understandable so our educators can use it for their internal systems as well.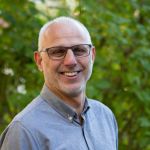 Ladok
Ladok, the student information system (SIS) provider for higher education institutions in Sweden, uses 1EdTech standards to save them the time and frustration of creating customized integrations for every institution. 1EdTech's model of community leadership is a perfect fit between global standards and national needs.
Making SIS data available for other purposes is an intractable problem globally. Ladok is not only an industry leader—within 1EdTech, they are helping to develop the new Edu-API standard, which will facilitate efficient and secure reuse of student data across other administrative and learning systems to support student success initiatives better.


TrustEd Apps Directory
      Learn More
By working collaboratively with the brightest minds in education and technology, we're making an impact on all learners. Join the 1EdTech community today because together, we go forward faster.
I'm ready. How Do I Join?
Start Here
Together We Establish a Coherent, Responsive, and Trusted Infrastructure
 1EdTech member organizations represent K-12 school districts, state departments of education, higher education institutions, government-led initiatives and edtech suppliers. The unique and expansive collaborations with all sectors allows for a digital ecosystem that works for everyone.
Improving the Experience for Educators and Learners
Join the 1EdTech community's commitment to creating a secure, rigorous and curriculum-aligned ecosystem that improves the experience for educators and learners, while saving institutions time and money.
Check out a few of our key workstreams below.
Learning Platforms, Apps, and Tools
---