The 2023 Learning Impact Report is now available! See the game-changing projects paving the way to a better future for learners.
Welcome to the World's Most
United

Educational Technology

Community
The 1EdTech community of leaders across K-12, higher education, and edtech suppliers is committed to building an open, trusted, and innovative digital learning ecosystem at every level.
How We Power Learner Potential Now and Into the Future
Our passion is making day-to-day activities easier and more impactful for educators, administrators, and learners by connecting everyone to the best digital learning experiences imaginable. This global effort is guided by our four strategic imperatives.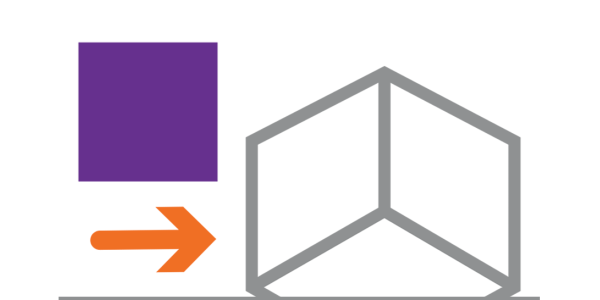 Transformative Digital Learning
---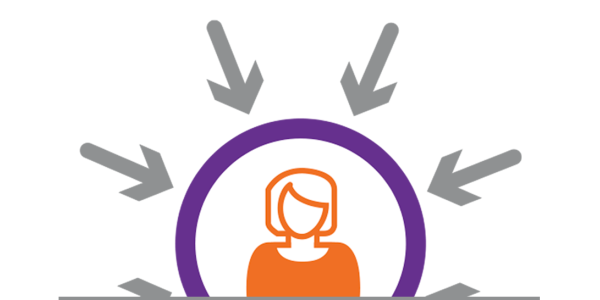 Personalized Learner Journeys
---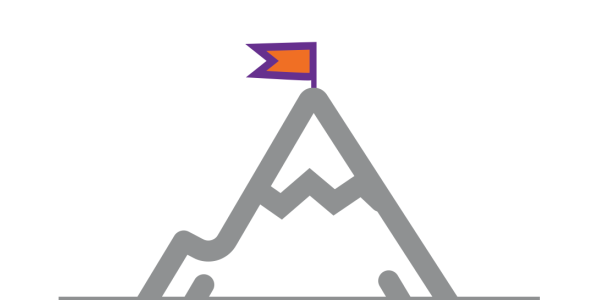 Achievement, Opportunity, and Employment
---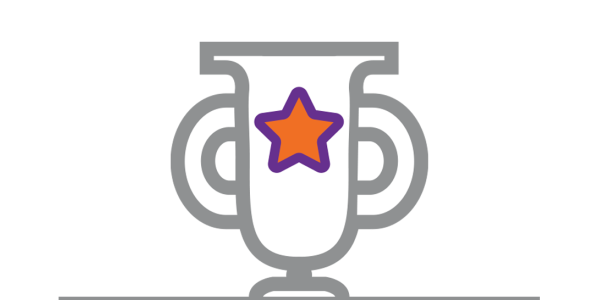 Learner Success, Retention, and Outcomes
---
Leverage Our Partnerships and Collaborations
Our community advances innovative work across six workstreams, which support four strategic imperatives. These imperatives and workstreams in various combinations help educators and edtech suppliers advance what's happening across the education landscape today while preparing for tomorrow. It's how together we power learner potential.
Imperatives and Workstreams
Learn More
Together We All Go Forward Faster
When you join 1EdTech, you'll work collaboratively with the brightest minds in education and technology. Whether as a Contributing, Affiliate, or Alliance member, our spirit fuels our determination to improve education.
It's Time to Add Your Voice and Leadership
Start Here
Integrated learning environments are key to student and teacher success. The TrustEd Apps initiative by 1EdTech fosters easier integrations with edtech tools to get teachers teaching and students learning.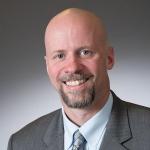 1EdTech creates a unique space for universities and educational technology suppliers to surface, discuss issues, and work together on technical solutions and standards in order to improve the ecosystem for everyone. I am grateful that UC is a 1EdTech Contributing Member.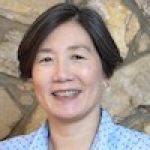 An open learning ecosystem simplifies our conversations with school districts, and higher ed institutions, because it allows them to focus on teaching and learning, and their own innovation strategies, instead of trying to manage different vendors coming together.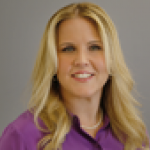 We're Proud of Our 1EdTech Members
Contributing Institutions
---
Show Your Commitment to Plug-and-Play Integration
Let's put open standards and data privacy at the forefront of edtech integrations with the TrustEd AppsTM Pledge. It's our 1EdTech community's call-to-action to ensure there's always a level playing field for schools, universities, and state organizations when it comes time to purchase and implement digital tools.
      
Discover why leading institutions and edtech suppliers are endorsing the TrustEd Apps pledge—and why you should too.
Recent Product Certifications
The TrustEd Apps Directory is the easiest way to search and review digital education products that have passed data privacy and interoperability certification. Products certified by 1EdTech are the best way to reduce implementation costs and ensure all your learning tools and content work together.
Stay Ahead of What's Next