LTITM Resource Search Certification Process
Together we can power learner potential in four easy steps.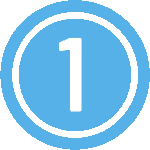 Need support before determining your product's certification readiness?
LTI Resource Search defines two roles: a Provider and a Consumer. Be aware of which role to get certified in. 
Providers are Learning Object Repositories (LORs), and other catalogs of learning resources that can make available their learning object for search within a Consumer

Consumers are learning management systems or learning tools.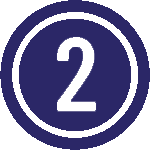 Use our 1EdTech Certification Suite to test as often as you like.
The LTI Resource Search Service Provider Conformance Test Suite RS SP-CTS is used to test Service Provider implementations. The LTI Resource Search Client Conformance Test System is used to test Consumer Conformance.
Providers: Make sure to choose the organization's Certification Mode for the Implementation Under Test (IUT), which are:
 New Product (the first time this product has been subjected to any 1EdTech certification)

New Version (new version of a previously certified product)

Recertification (a certified product/version, this is unchanged, being recertified)

Cross Certification (a product/version, that already has a certification for another 1EdTech specification)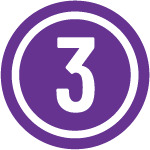 Send us your test results for official validation.
Submit test results. This will be reviewed by 1EdTech Staff.
Provide additional product information as requested by 1EdTech staff for display in the TrustEd Apps Directory.
For Service Providers Implementation Under Test (IUT) REST Context Configuration: The use of OAuth 2.0 Bearer Token is recommended as best practice. Make sure to fill in all of the fields before submitting.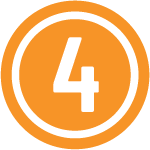 Let's celebrate and show off your new 1EdTech certification!
Proudly displaying the 1EdTech Certified logo on your website, marketing materials, and social promos lets your current and future customers know you value interoperability.
 
We're Always Happy to Help
Our experts are here every step of the way, welcoming you to the world's most
united edtech community and available to ensure you achieve certification.
Have Questions? We Have Answers.