Data Privacy

Certification Process
Together we can power learner potential in four easy steps.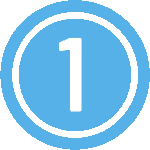 Determine if Your Data Privacy Is Secure
Request a vetting of the publicly available Privacy Policy and Terms of Service by emailing

appvetting@1edtech.org

. 


 
The 1EdTech Data Privacy team will review the organization's policies, including, but not limited to, Privacy Policy, Terms of Service, Advertising Policy, AI Policy, etc., using the

1EdTech

Data Privacy Rubric

. It will be noted if policies mention applicable privacy laws (

COPPA

,

FERPA

,

GDPR

) and accessibility features.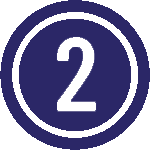 Collaborate

With Our Data Privacy Team
Partner with 1EdTech's Data Privacy team to address any noted areas of concern and make updates to meet the expectations and requirements of the certification, if needed.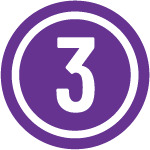 Verify Your Data Privacy Compliance With a Self-Assessment
Complete a self-assessment to verify policies meet the required privacy criteria outlined in

1EdTech's 

Data Privacy Rubric

.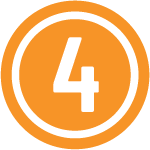 Unlock the Benefits of Data Privacy Certification
Have Questions? We Have Answers.
Explore easy-to-find recertification information and discover answers to commonly asked questions.
1EdTech Data Privacy Vetting and Certification FAQs
Learn More

We're Always Happy to Help
Our Data Privacy experts are here every step of the way, welcoming you to the world's most
united edtech community and available to ensure you achieve certification.

Email Us